Play, Track, Act is an early childhood development app that parents can use to track their child's development over time. The app looks out for key developmental indicators that can predict if a child is austistic. From there, the app gives tips to parents on how to interact with their child and even helps alert them when to seek out more professional care.
Play, Track, Act is a re-designed version of the Milestone Track app, which was built by the U.S. Center for Disease Control and Prevention.
I worked with Dr. Colin Ohrt from August 2021 to January 2022 to redesign the app with the overarching goal to improve the user experience and to add new features that can make it more accessible for users in developing countries.
We strove to empower users to take milestone tests which would track a child's developmental progress. Furthermore, we added features that would provide training to parents on how to interact with neuro-atypical children. One such example was educating users about the importance of limiting screen time for young children, which has been shown to have a direct link to increased autism.
I also worked with a content designer, product manager, and subject expert matter to ensure the accuracy of the app's content per the CDC.
My roles: Interaction Designer & Visual Designer
Drove the design process and helped to define a list of key features for a MVP

Built the wireframe and design user interface

Built a design library to streamline the design process for the team

Mentored two junior designer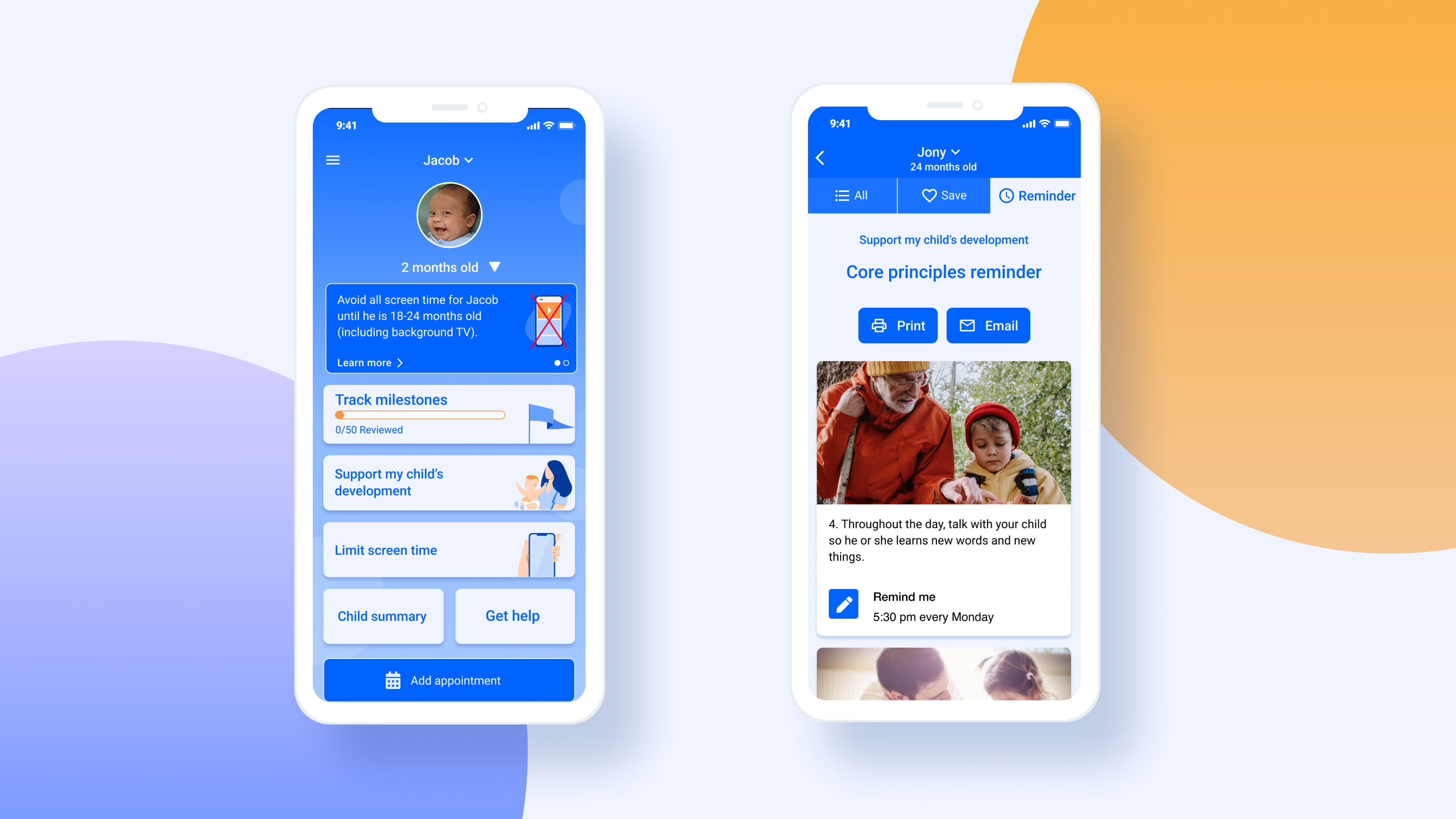 Research
I worked with the product owner to define the user needs. From there, we built a requirements list to help us define the design strategy and give us a starting point when building the wireframe.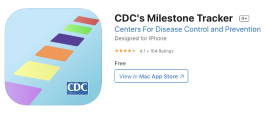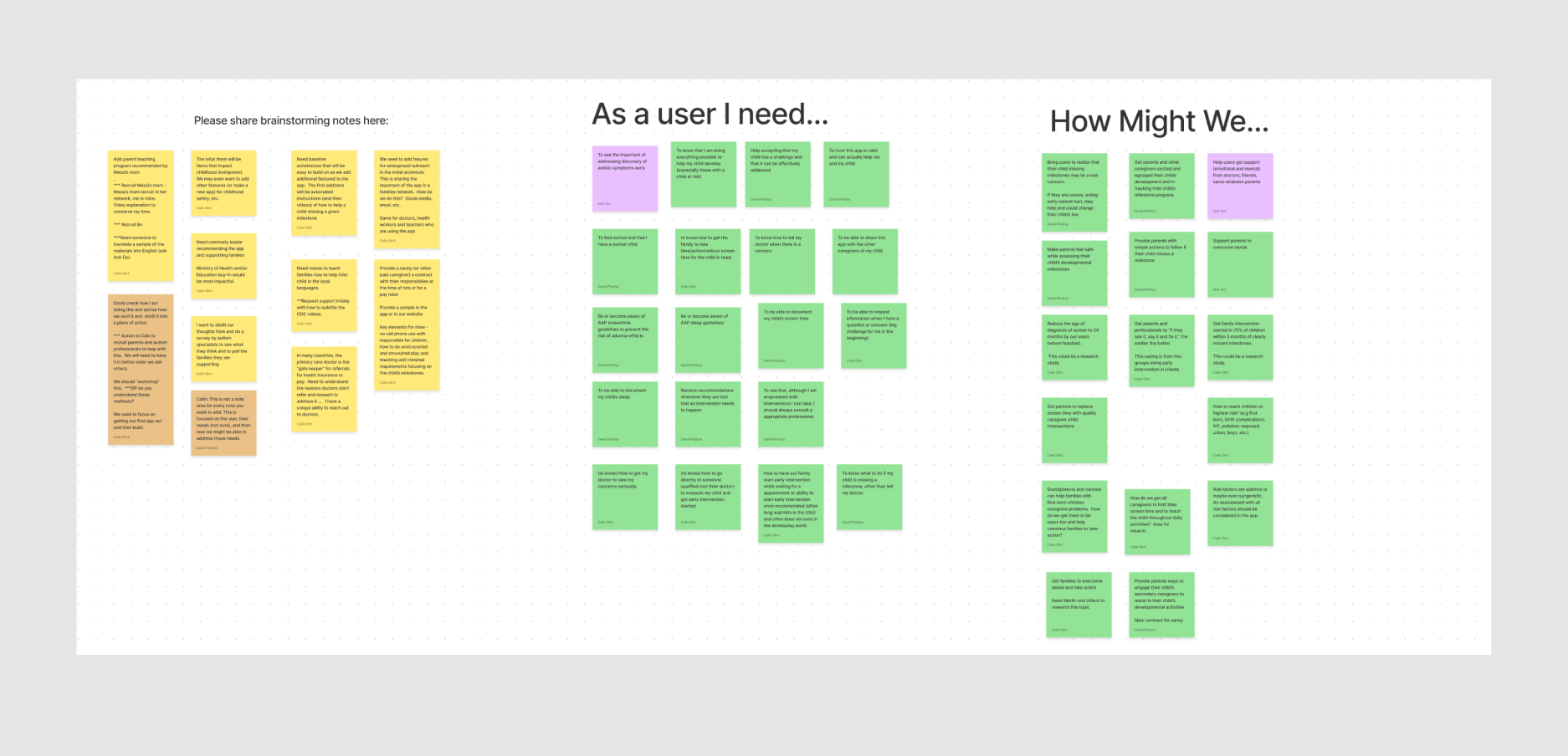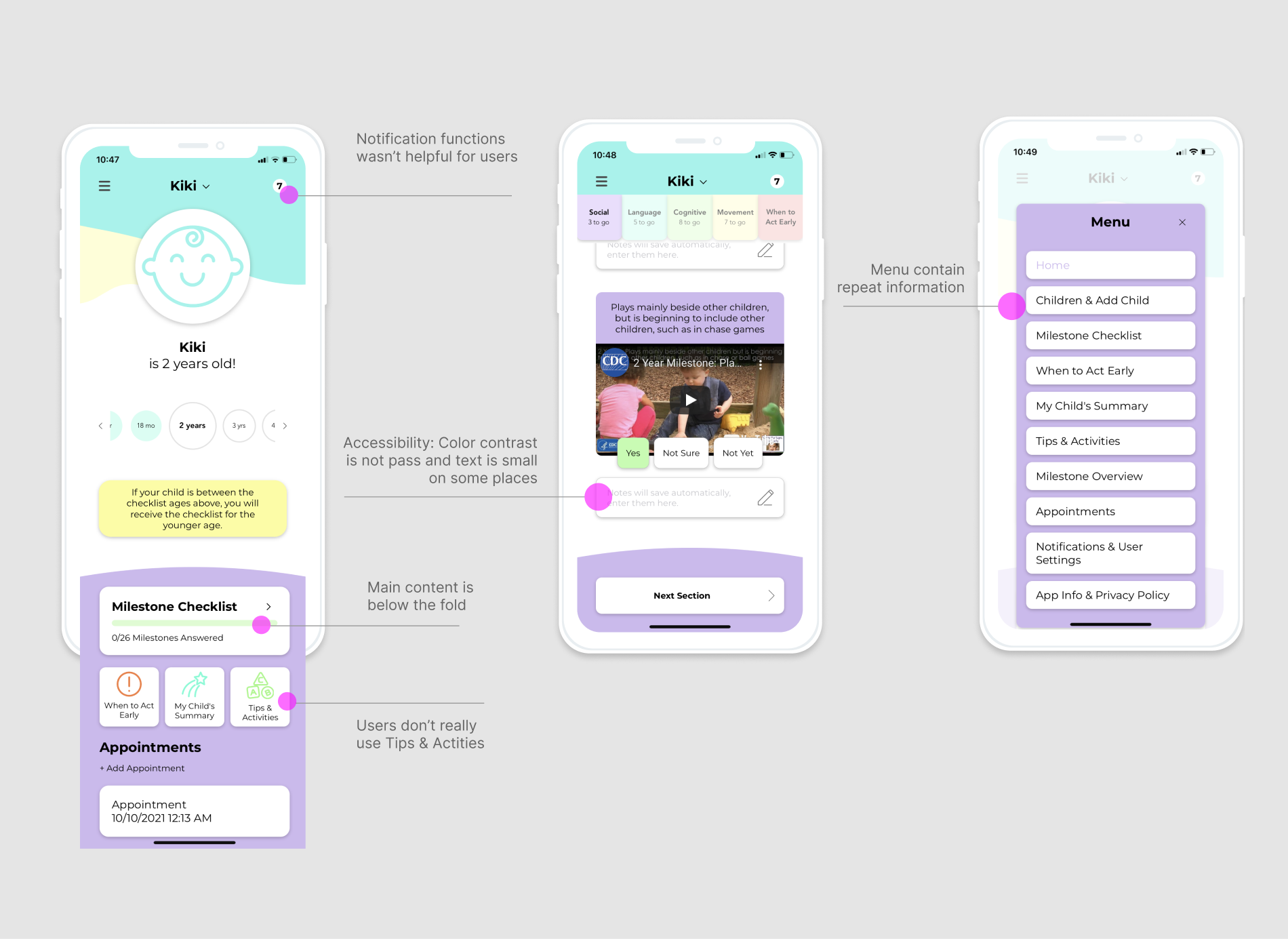 User profile
Name: Dao Nguyen
Ethnicity: Vietnamese
Age: 32
Children: Two children ( 4 years old & a newborn)
Dao's Needs
Dao Nguyen has a 4-year-old boy with moderate autism. She has taken her son to a doctor a few times, but the doctor is not a specialist and is unable to refer her to a specialist since there are few available in the country.
She learns from these experiences that the best thing she could've done for her son is catching his symptoms earlier so that he could've begun his treatment when he was younger. Now concerned for her newborn daughter, she wants to find a tool to help her identify early indicators of autism and possibly learn how to treat it sooner.
This flow demonstrates how to set a Track Milestone for a users' child.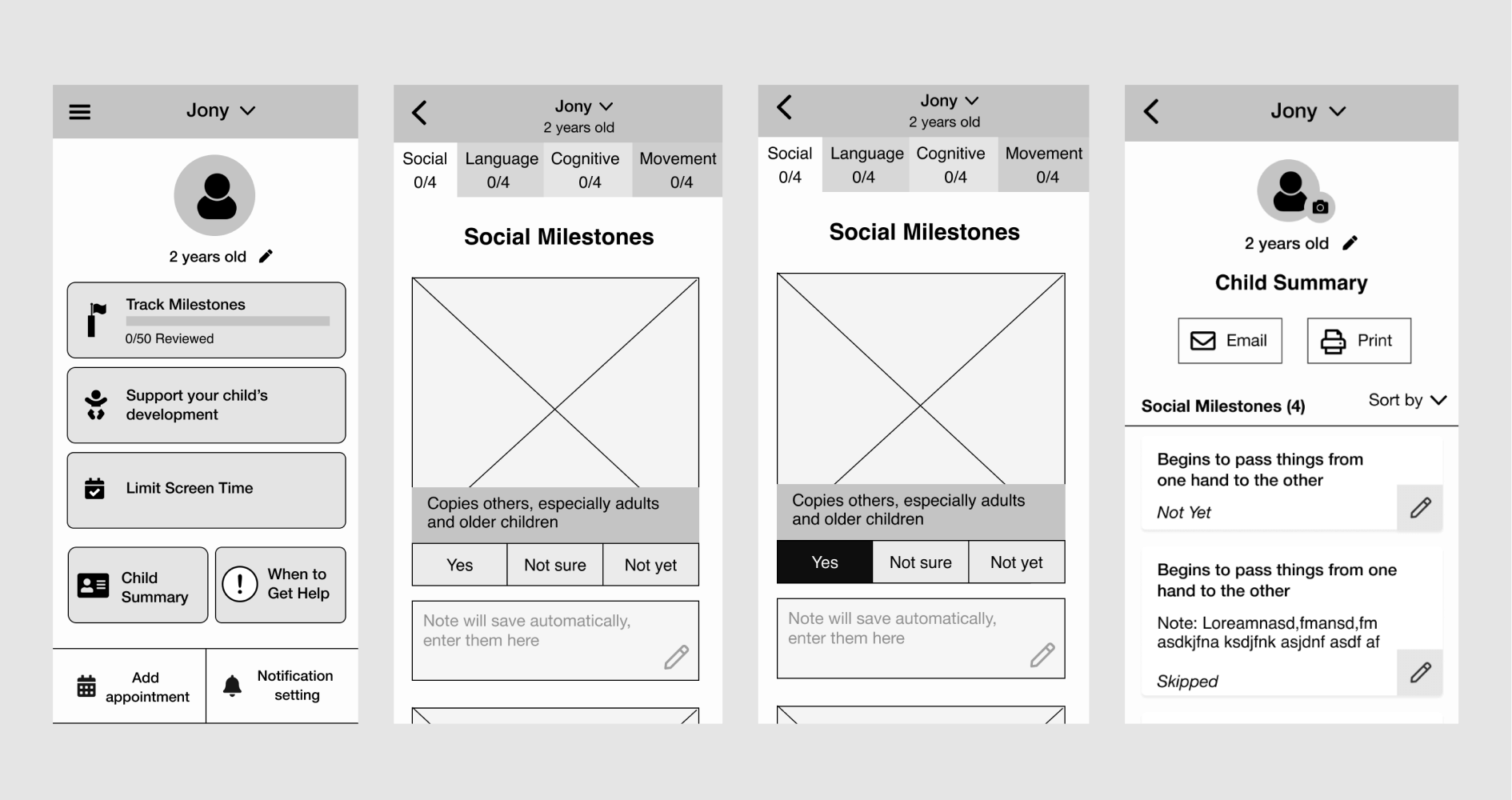 This flow demonstrates how a user can set a reminder to limit screen time for their children.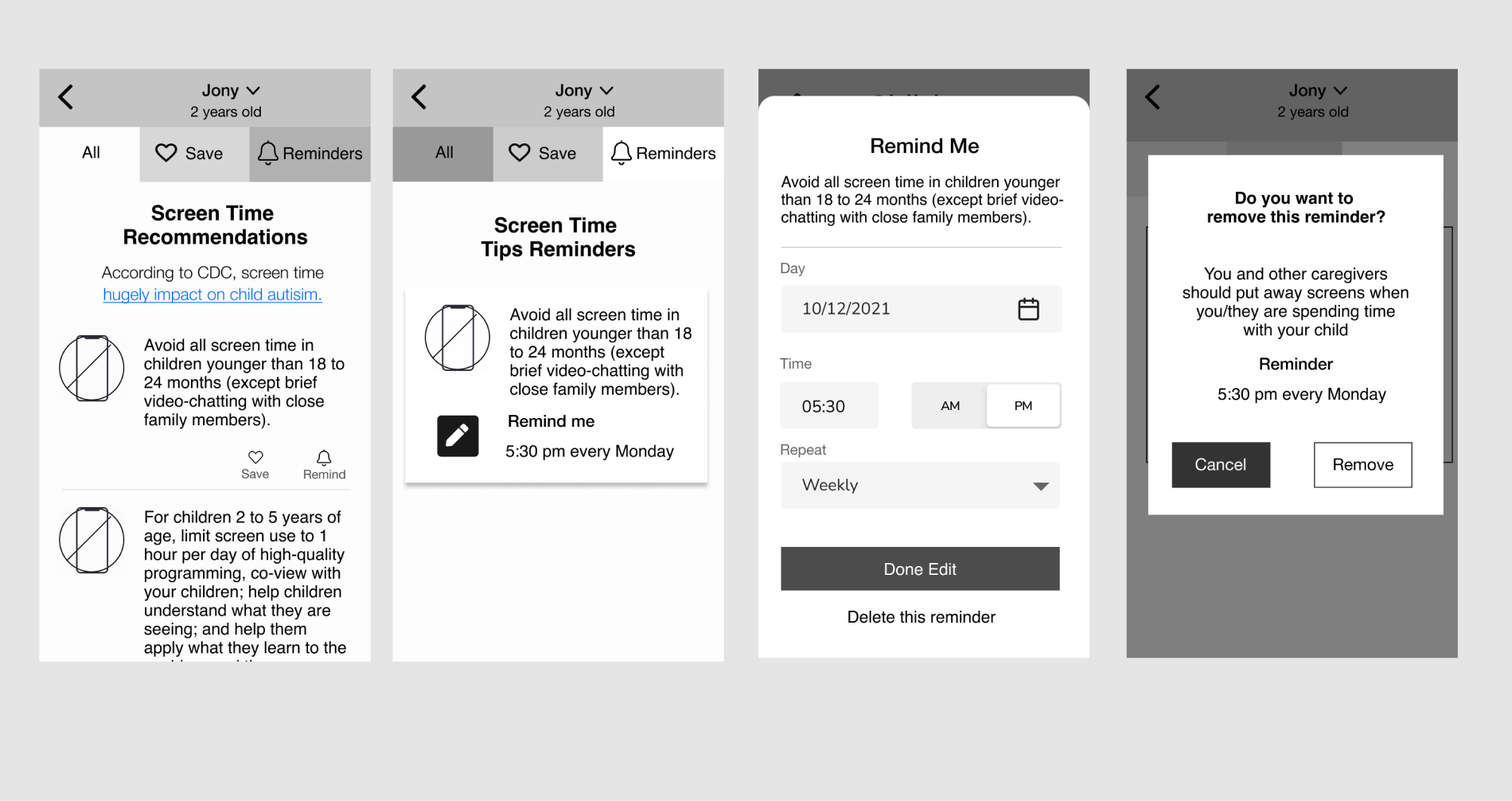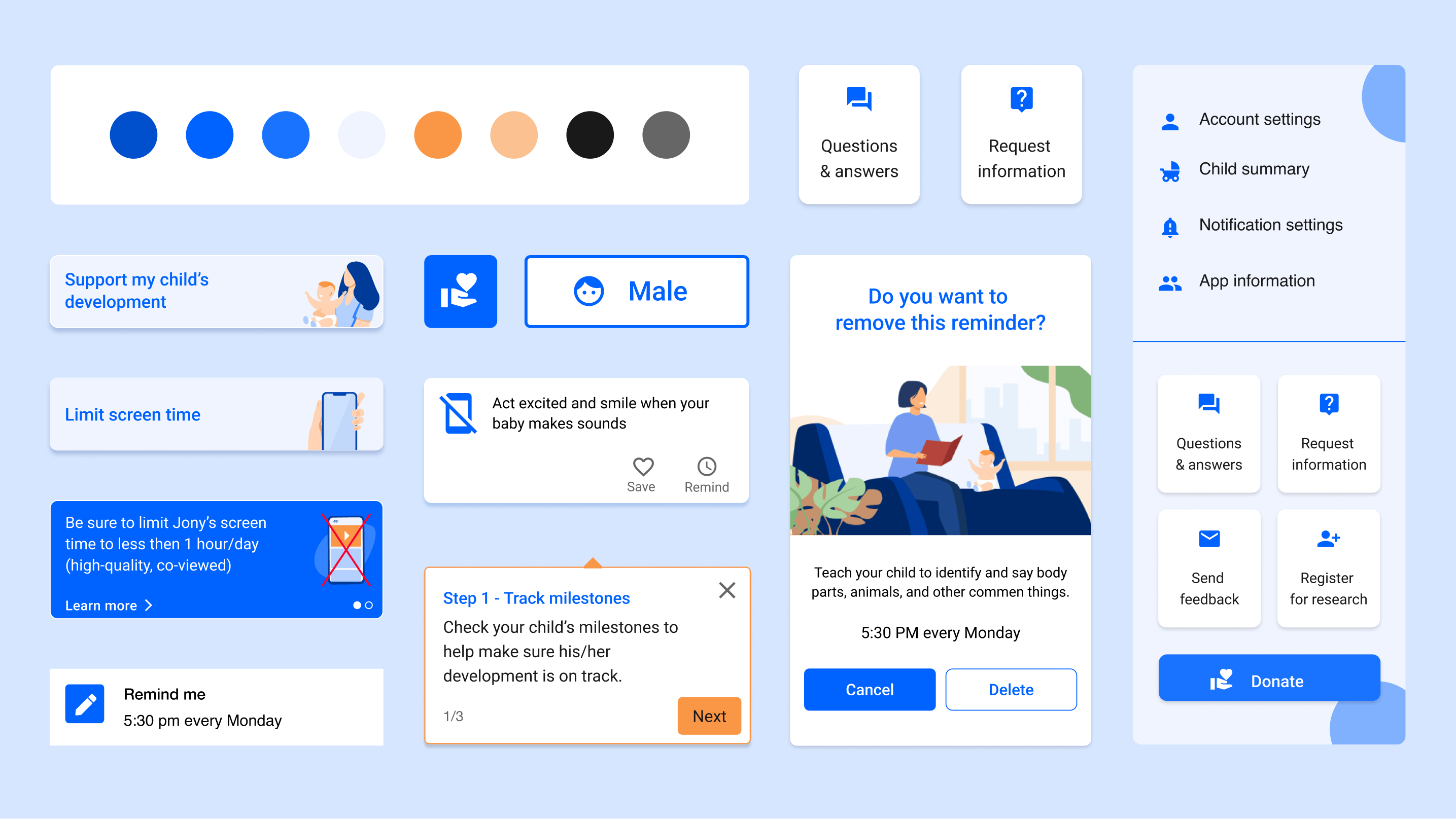 Poor communication and constant changes lead to worker burn out 
The product owner on this app would regularly add new features that he wanted to be added to the overall app. Originally, I went along with these changes every time in an attempt to emulate an Agile workflow, but myself and my colleagues learned that the lack of clear guidance up front and the ever-changing requirements led to a lot of burn out and a lack of team cohesion as a result of the high turnover rates. Next time, I would work harder to communicate with the product owner the importance of setting up a single design and seeing that through for an MVP prior to adding changes along the way.