Augmented Reality Experience
Open House Party for Student Media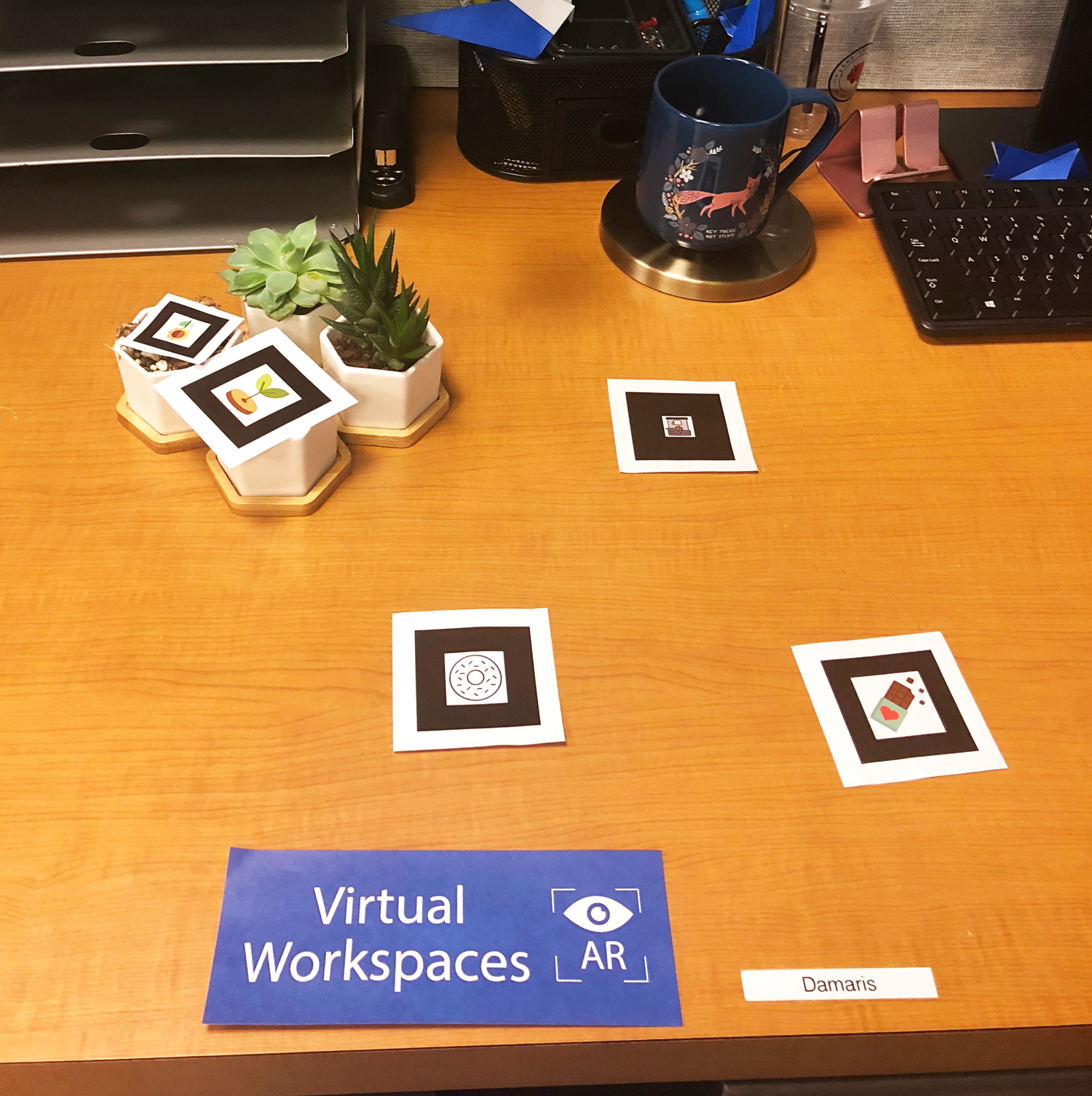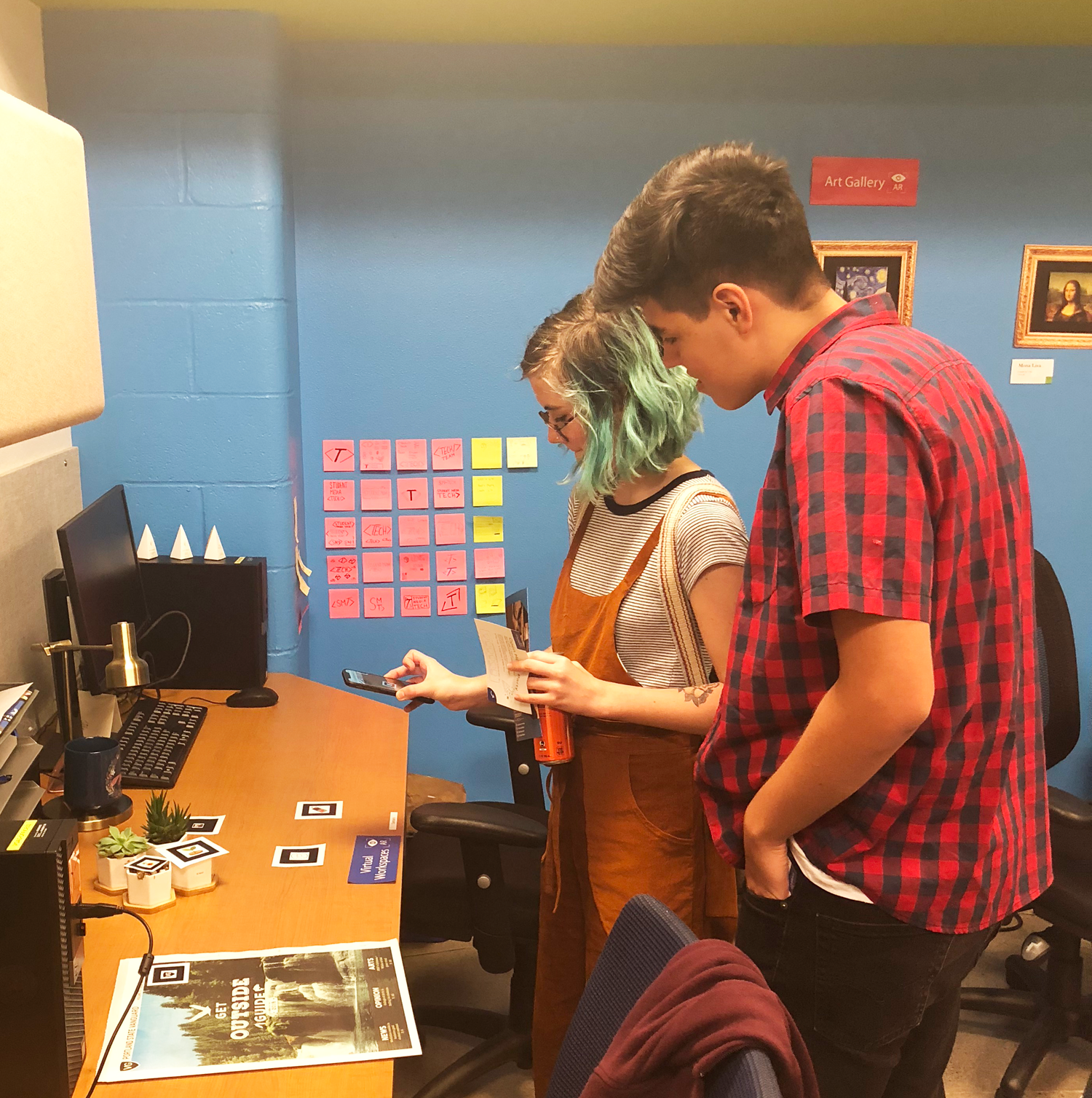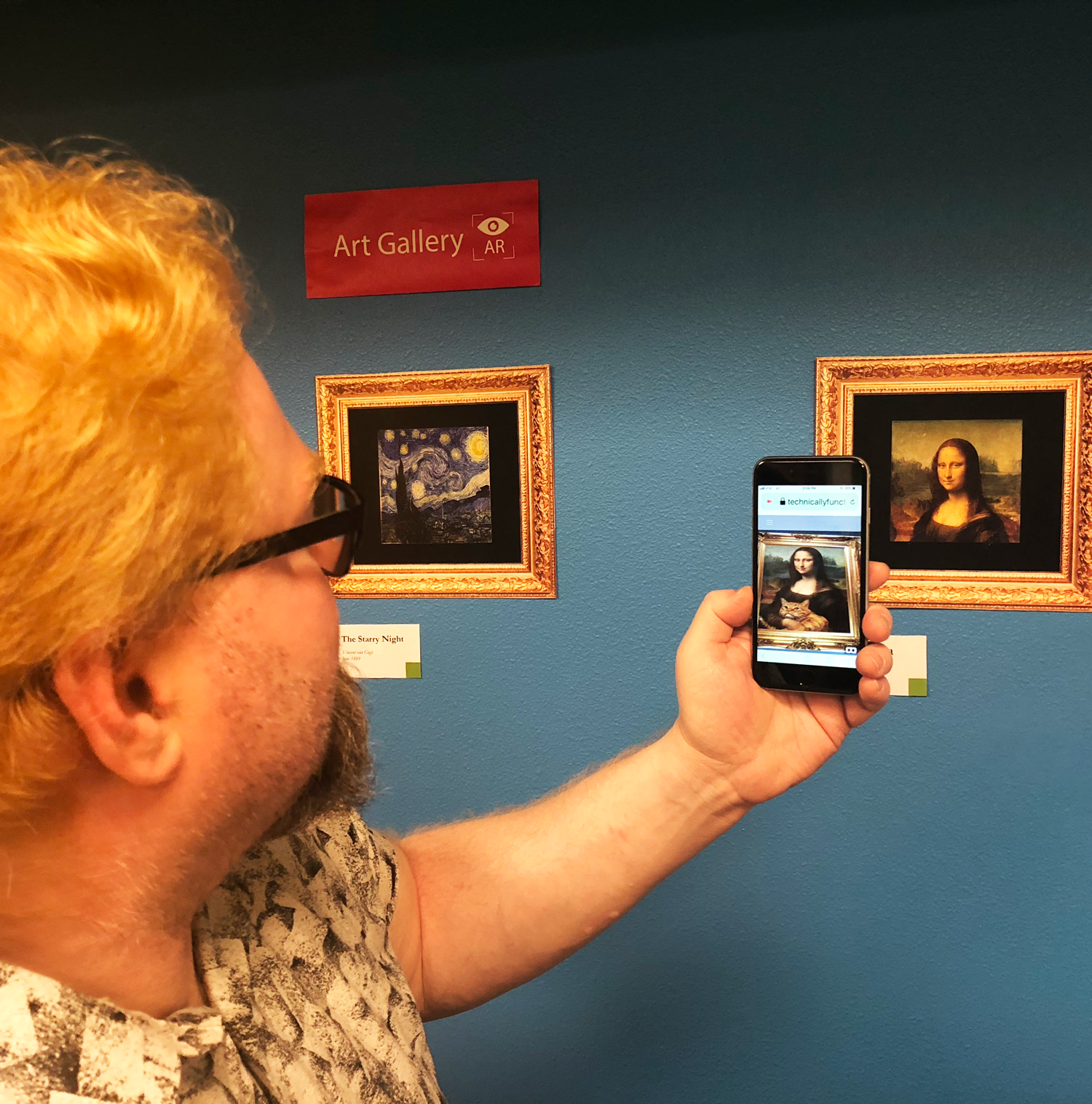 Objective
Open House is an event that invited PSU students to visit different groups in Student Media at Smith Hall Building, PSU. To enrich the visiting experience, I collaborated with Long Nguyen – a web developer to create an Augmented Reality Experience (AR). Since AR is pretty new for PSU students, this project not only brought joy to students but​ also promoted Student Media Tech Department. The events attracted around 100+ visiting students.
My tasks
Designed flyers and wayfinding signs, created website with A-Frame
My Roles
UX Design
Graphic Design
Web Design
Web Development
Collaboration
Long Nguyen
Web developer
Oct 2018
Flyer
Since Augmented Reality is pretty new with students, I designed the flyers with a small AR icon so students could be excited about the event and got to know AR.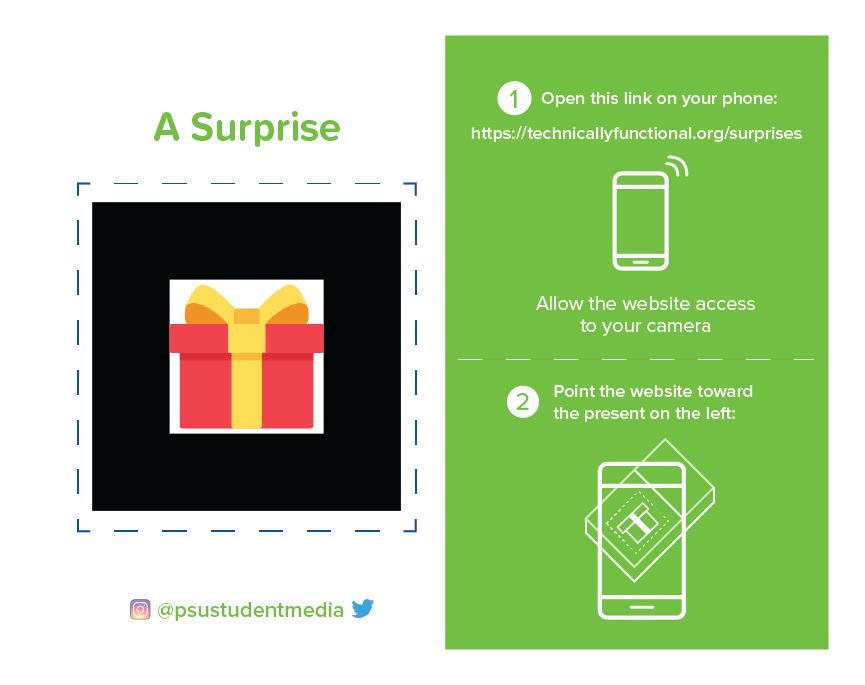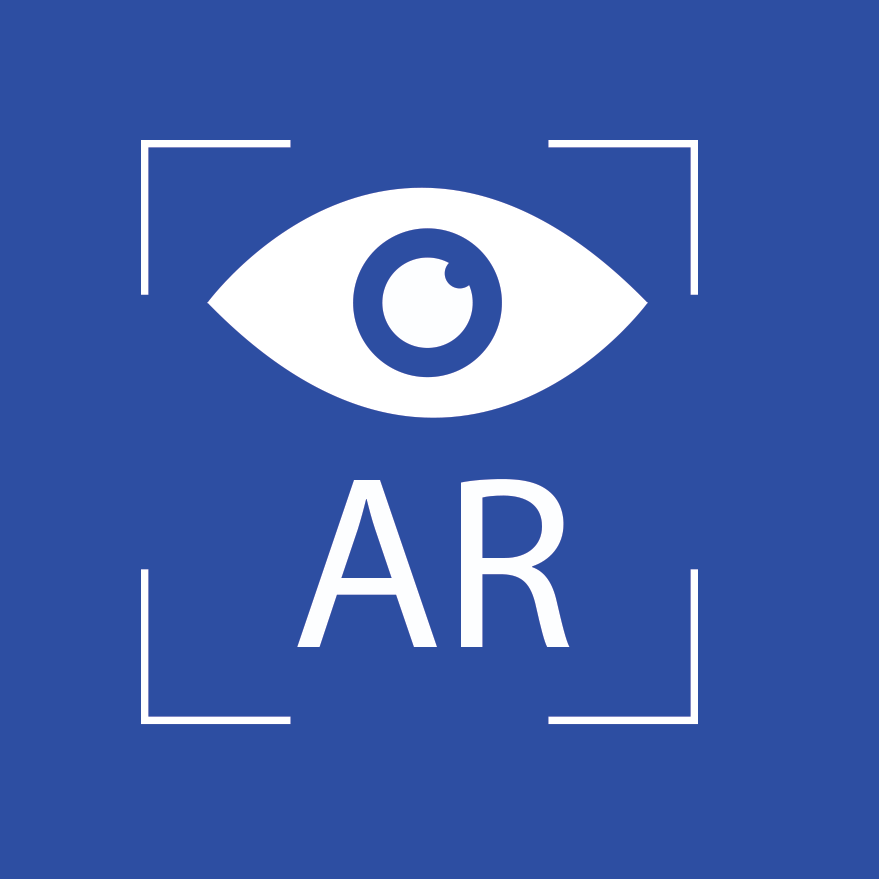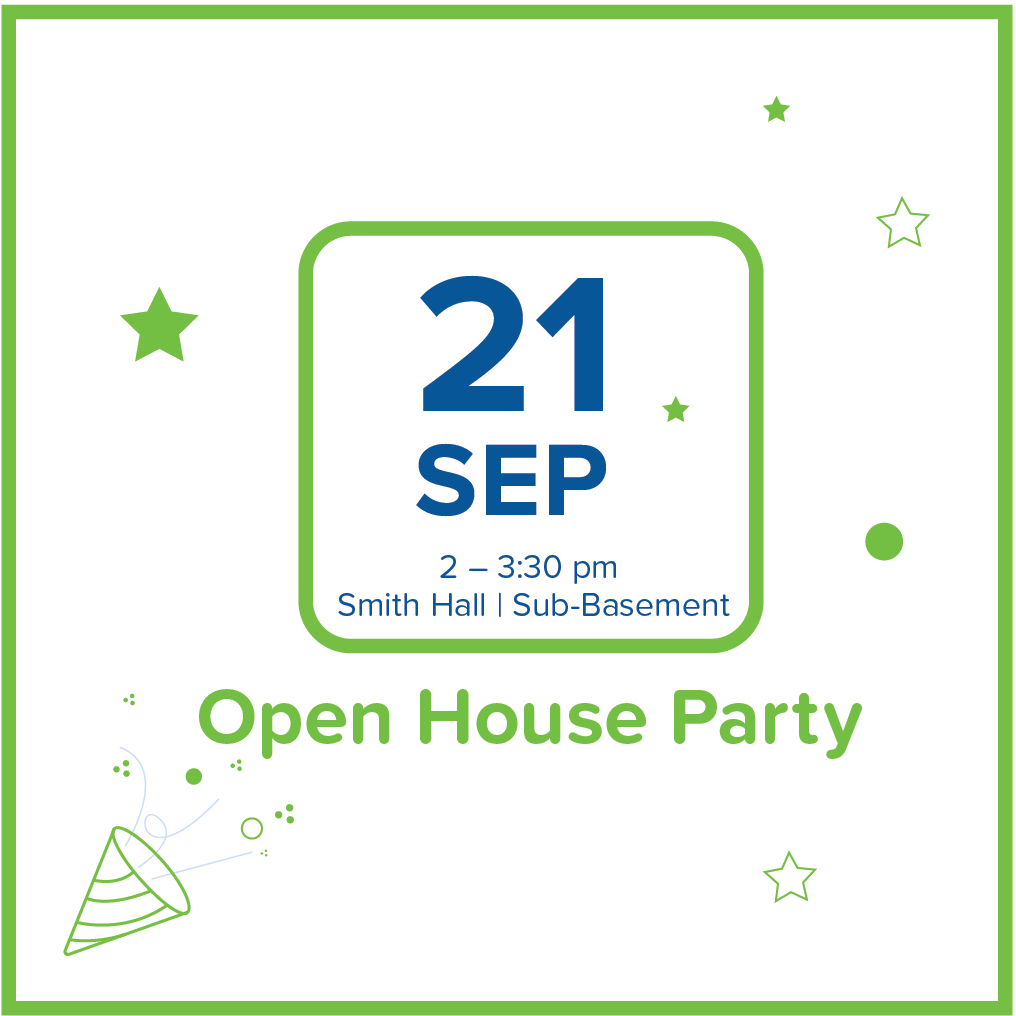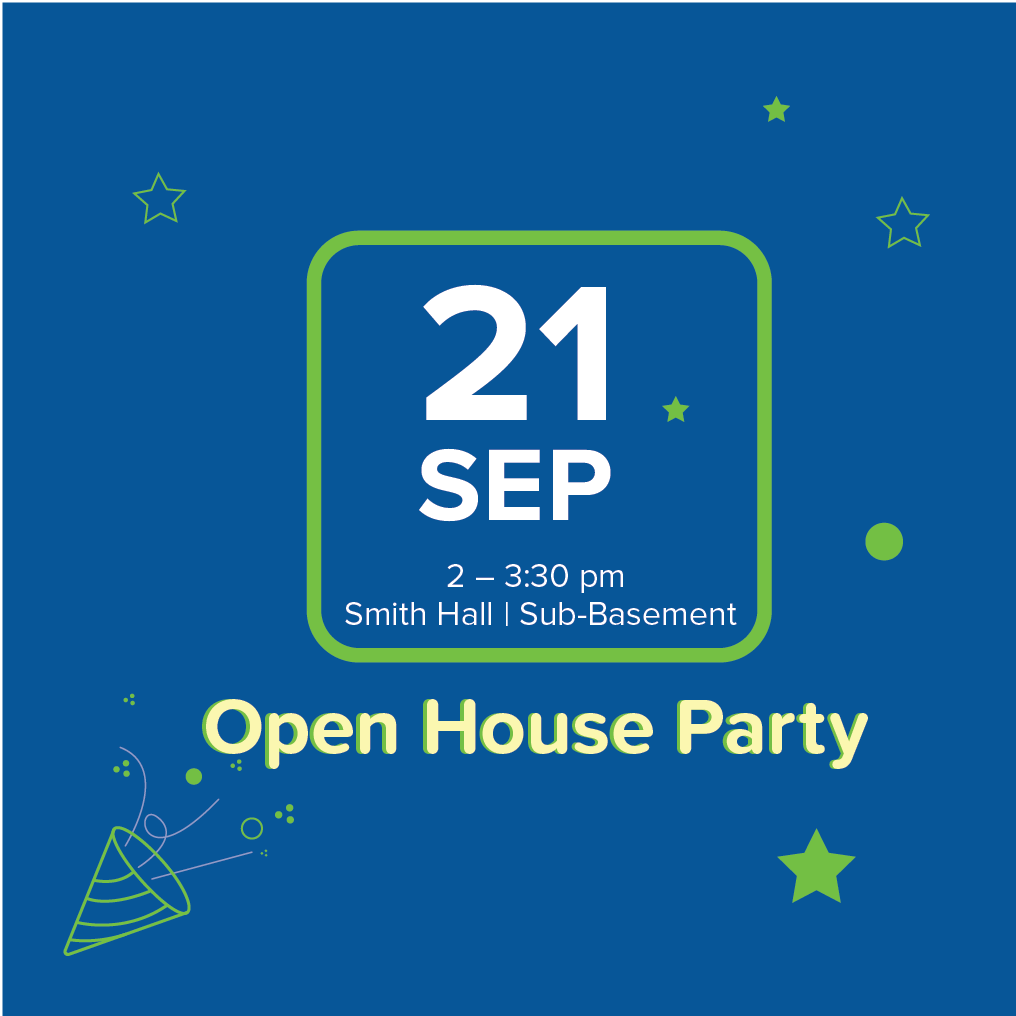 Website
After welcome page, visitors could read this instruction to understand how to use the AR website.