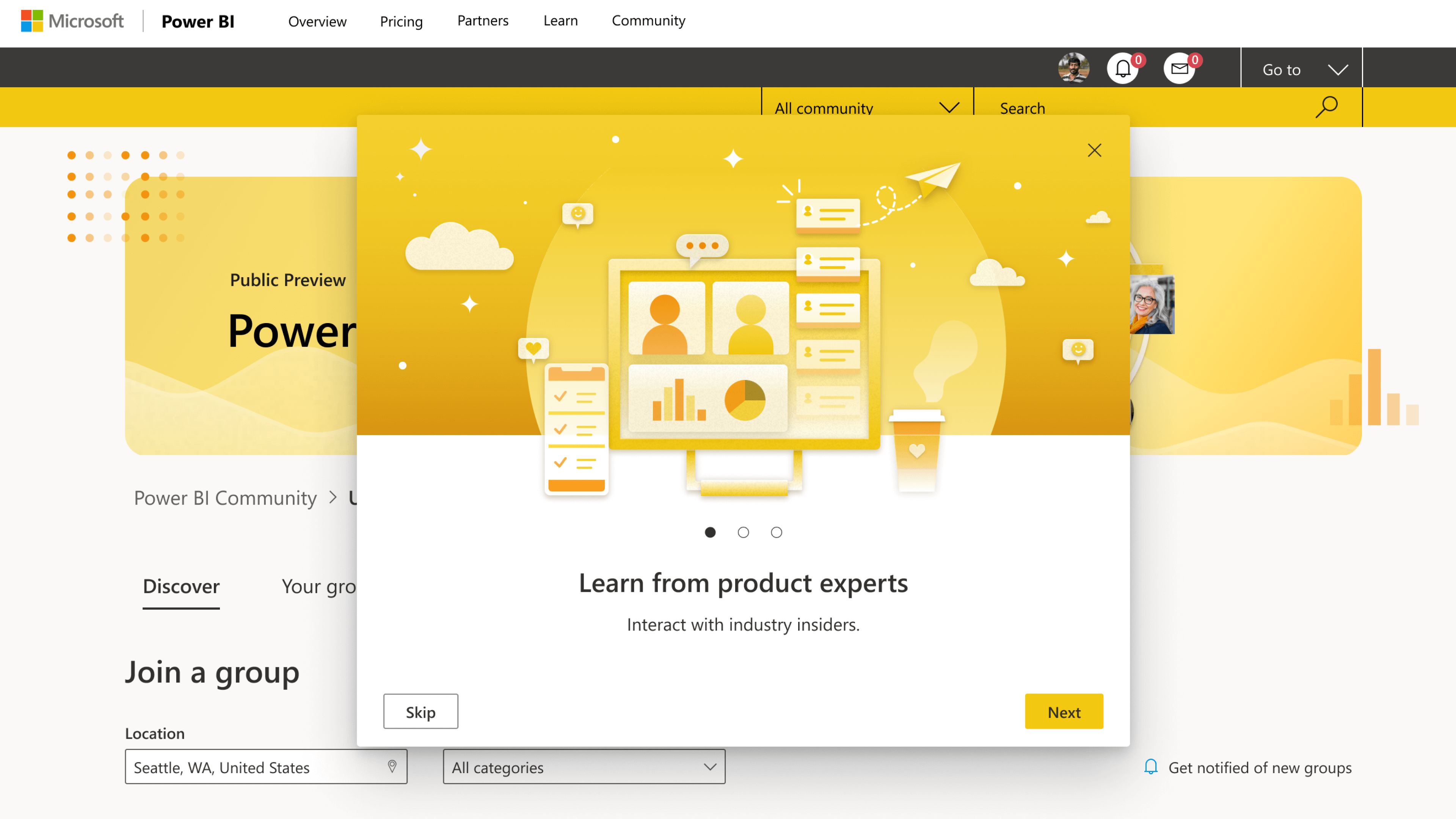 First Run Flow is an onboarding project for Microsoft Power Platforms and Dynamics products.
I collaborated with a designer, content strategist, and UX researcher to come up with a delightful welcome experience for new users as well as show them how to use the products.
Timeline: Aug–October 2021.
My roles:  Interaction Designer & Visual Designer
Researched competitors' onboarding processes such as Meetup, Facebook, Yammer

Built the wireframe and user interface

Contributed to the accessibility process such as defining tab order, keyboard order, etc.

Created the redline and delivered it to the engineering team.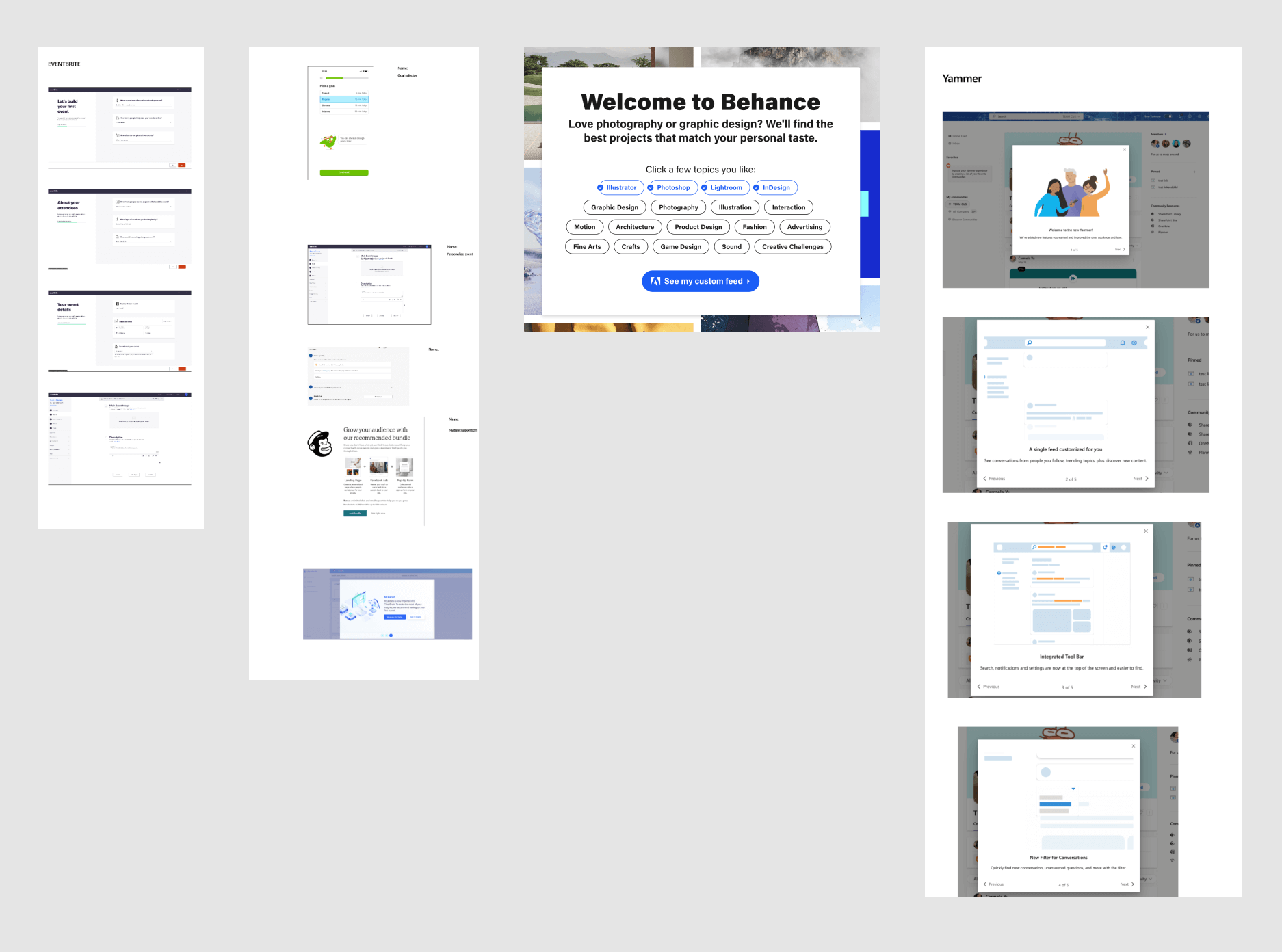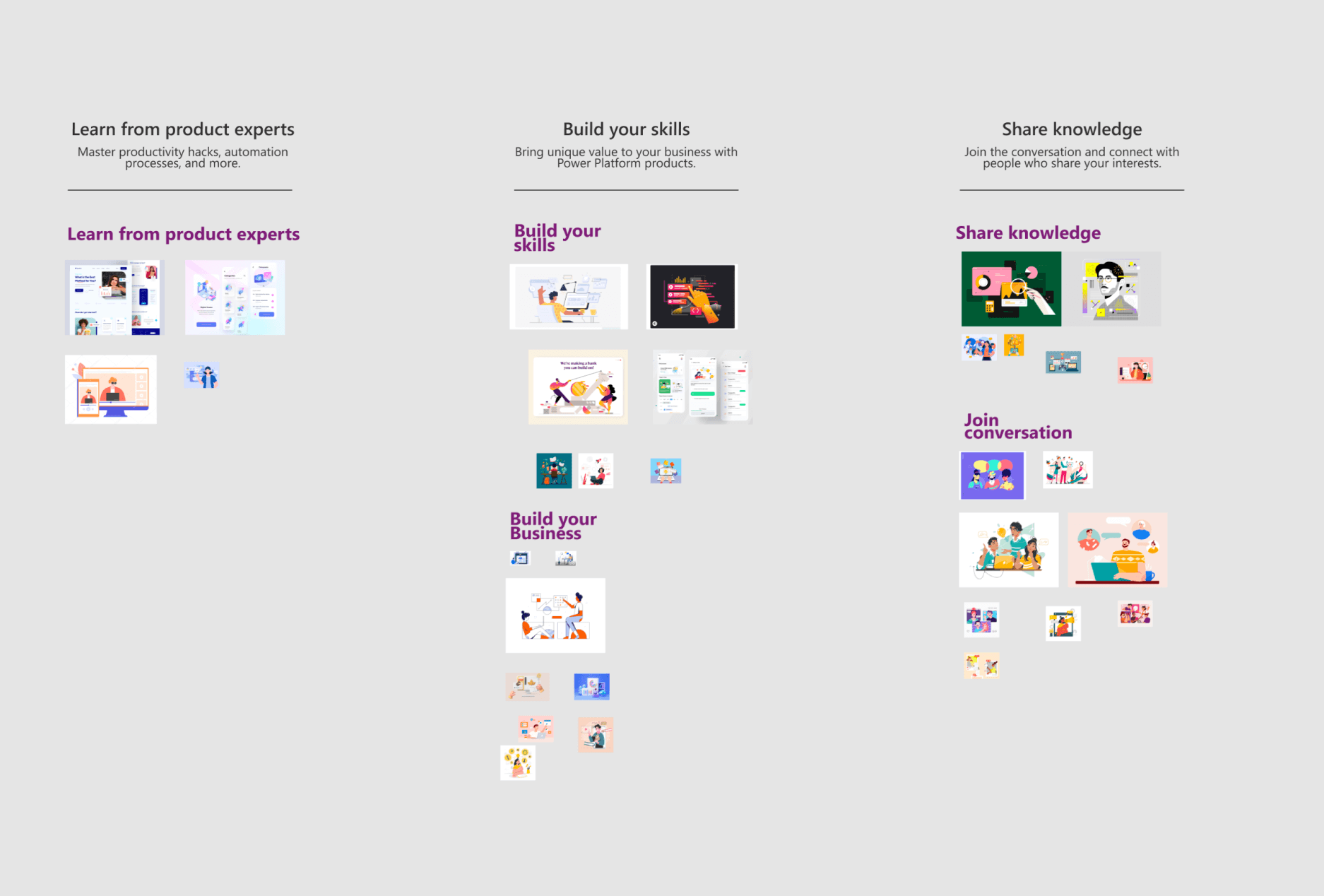 Collected icons & illustration