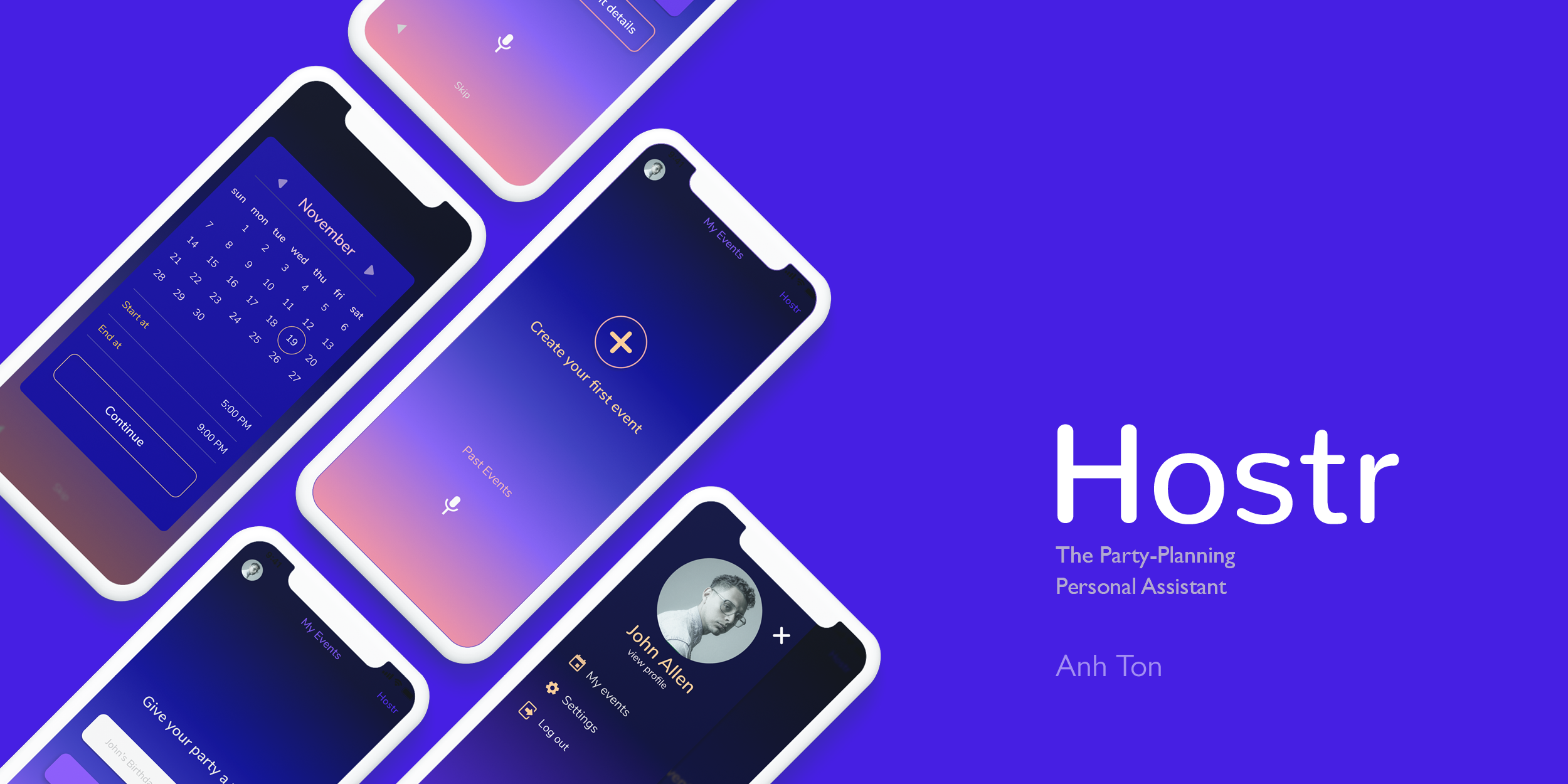 Overview
Hostr is an app that helps people manage, organize, and plan social events. It is designed for people who love to socialize but just don't have the time to plan hangouts. Hostr provides a collection of powerful planning resources such as guest invitation management, flexible scheduling, local shopping options and navigation, and a comprehensive to-do list feature.
My Tasks
User Interview, User Flows, Personas, User Interface, Prototype, Usability Testing.
My Roles
UX Researcher
UI Designer
Collaborated with a
graphic designer
User Interviews, Conclusions
To understand user needs, I interviewed six people to define essential features for the app. Each interview was about 15–20 minutes, and the participants' ages ranged from 24 to 40 years old. After the interview, I came to the conclusion that there are four primary user needs: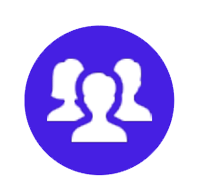 Friend Invitation
There is a need to find invitations to friends and keep track of guest lists: who can come or who will bring an extra person. It is nice for the "coming late" notice, party notification, and reminders.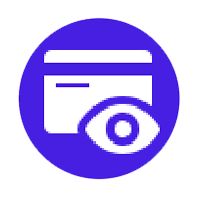 Stay in a budget
Some users want to plan groceries according to their budgets. It is helpful to be able to estimate the total groceries cost.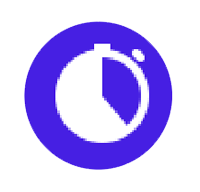 Time Saving
It is frustrating process to find a market that has all the necessary ingredients. There is a need for a shopping map that can navigate users to nearest stores.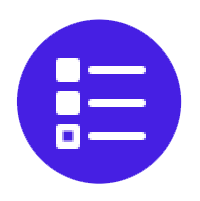 A list maker
Users find it overwhelming to keep track of their to-do's. A list maker will help users easily organize and edit potential grocery items. It also cooperative with staying under a buget.
UX Strategy
From the interview, the app's vision was developed according to the 5W+H method: who, what, where, when, why, and how.
Paper Prototype
After sketching, I created a rapid paper prototype to test usability. I tested and got feedback from three people.