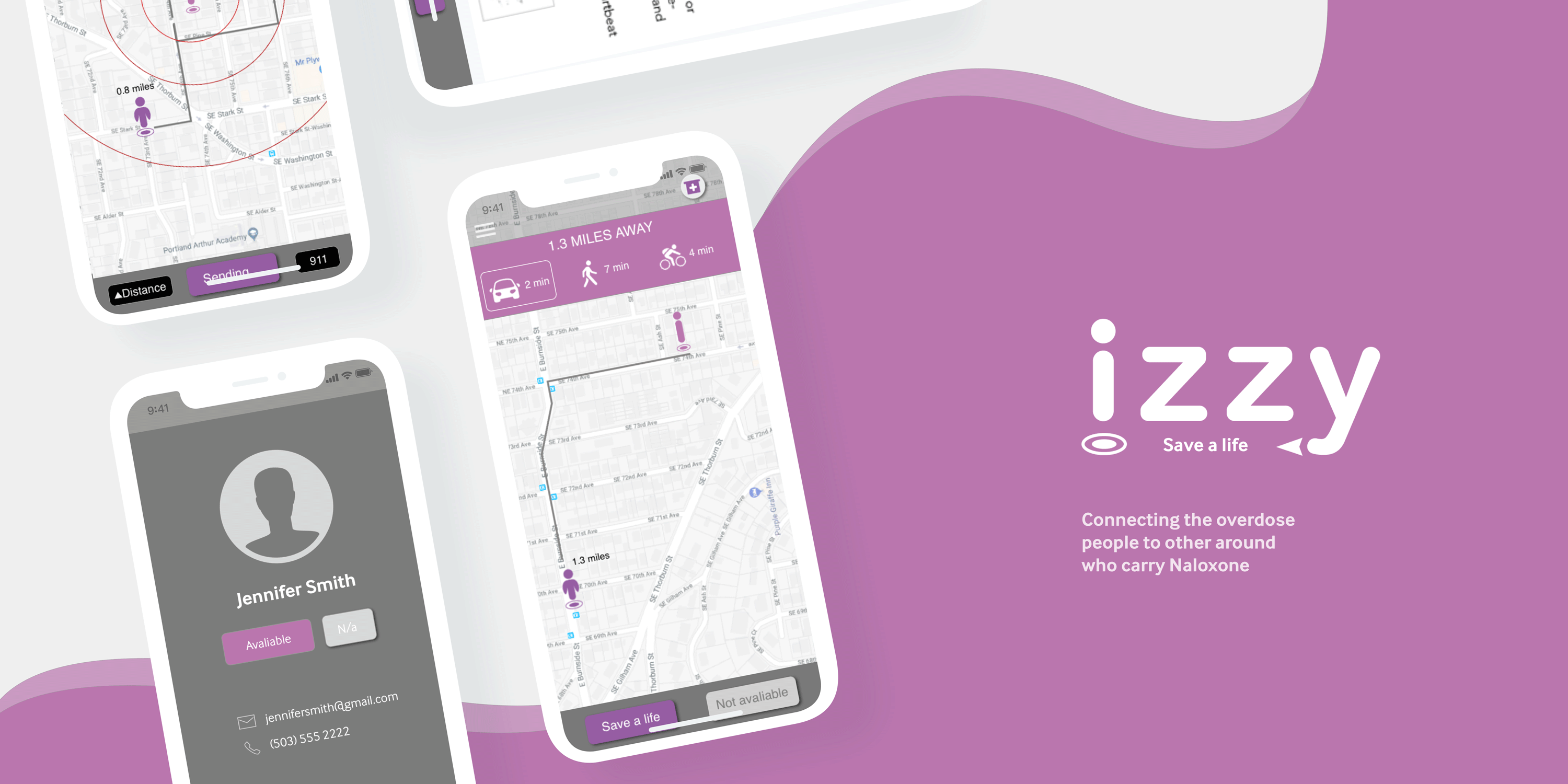 Overview
Izzy is the rescue app that helps connect people who have overdosed with people who carry naloxone​, a common antidote for overdosing. The app can be downloaded by anyone and launched at a moment's notice when the user comes across an ailing drug user who desperately needs help.
Izzy locates other people in the area who are carrying the needed treatment drug and calls them to the rescue. The lifesaving app also helps people to find naloxone from local pharmacies and helps support those local businesses in the process.
My Tasks
Branding, Logo Design, User Flows, User Interface, Prototype
​
My Roles
UX Researcher
UI Designer
Graphic Designer
Research indicates that approximately 43,982 people die each year from drug overdoses in the United States, with an average of about 120 deaths per day. To solve that problem, Izzy helps connecting the overdosing people to others in the area who carry naloxone.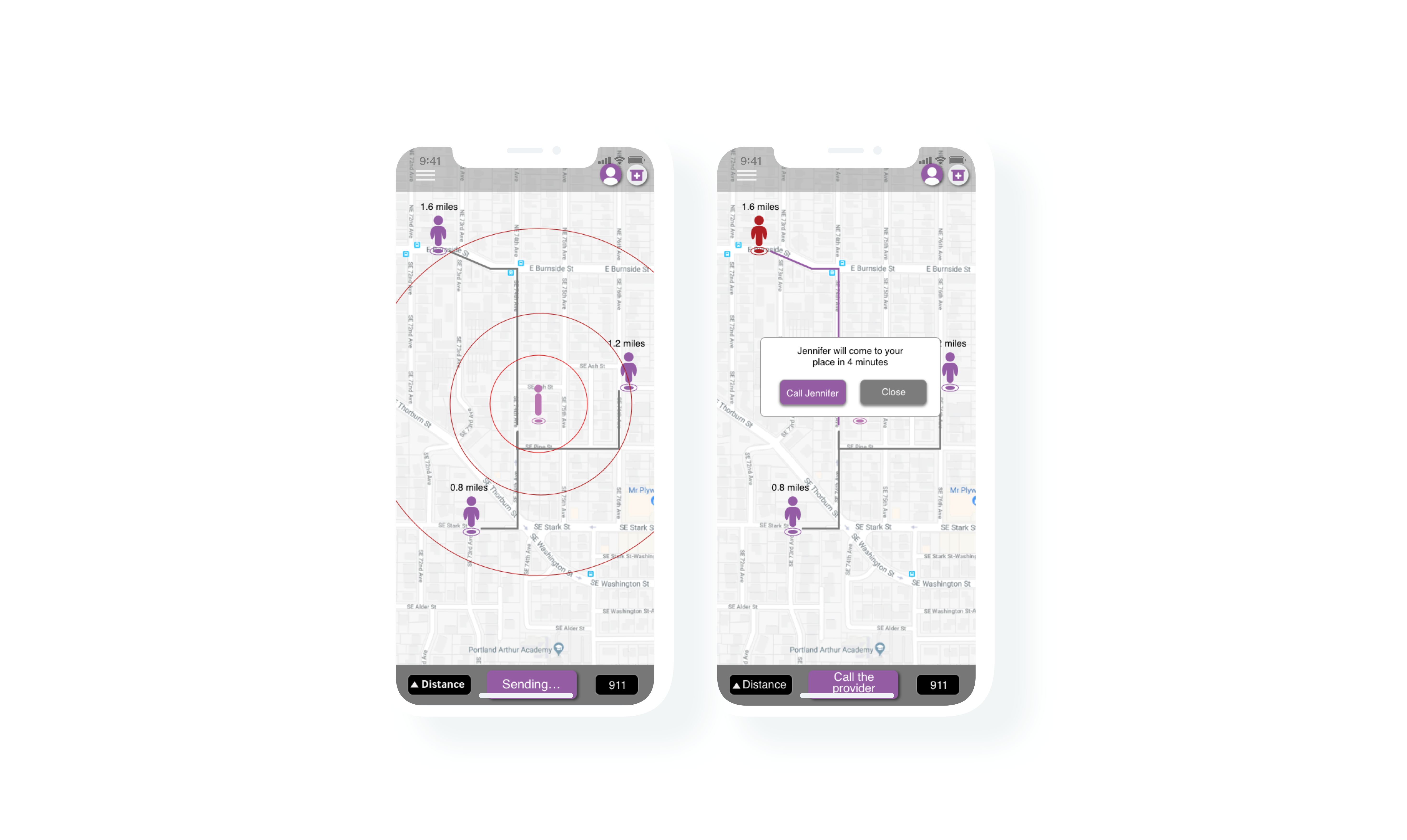 Izzy makes saving lives as easy as possible.
Ordinary people become heroes as they notice drug users who have overdosed and use the Izzy app to summon naloxone providers and bring lifesaving treatment in time.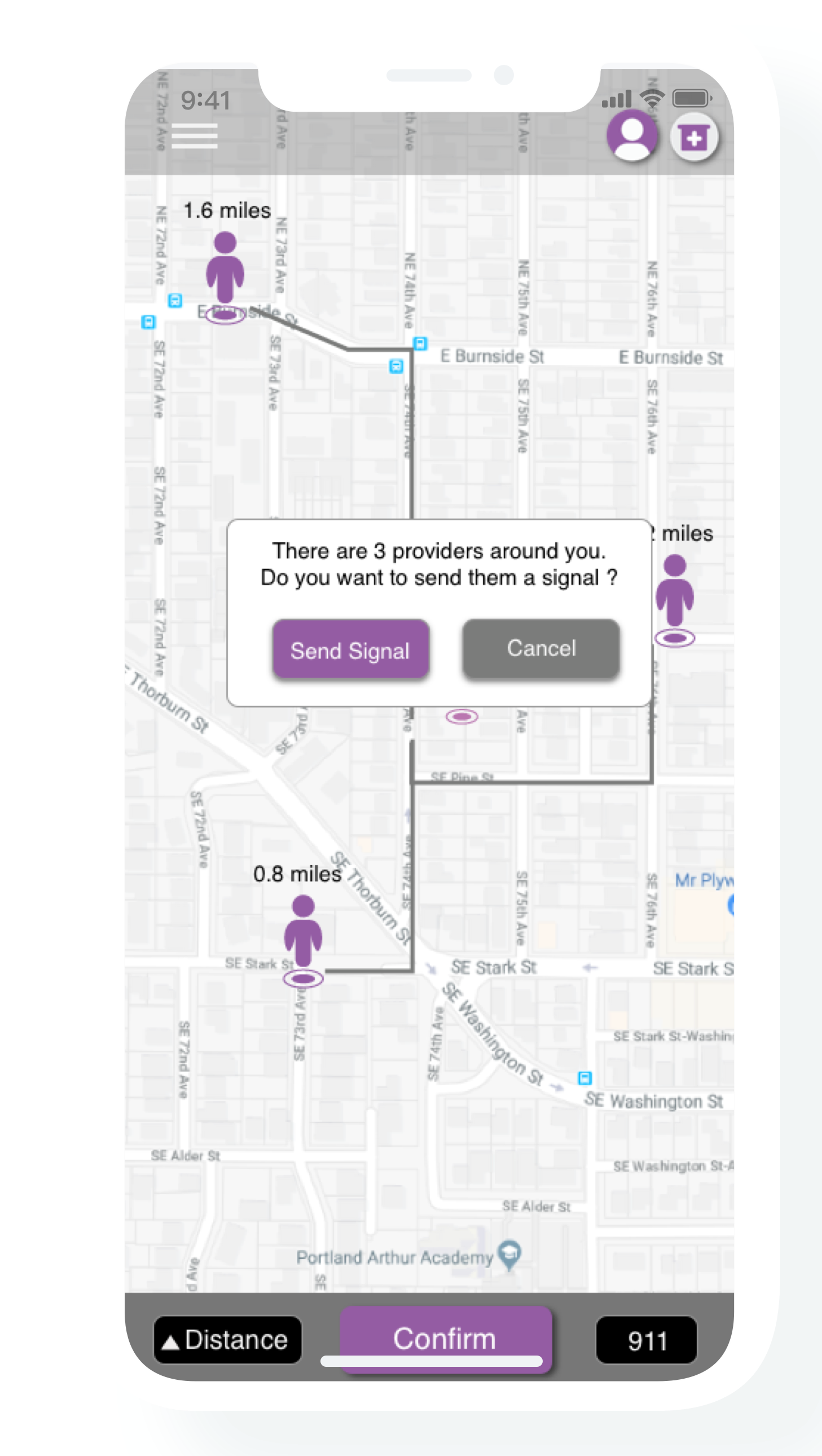 Connecting an overdose person
to people who carry naloxone
Estimated arrival times from a provider screen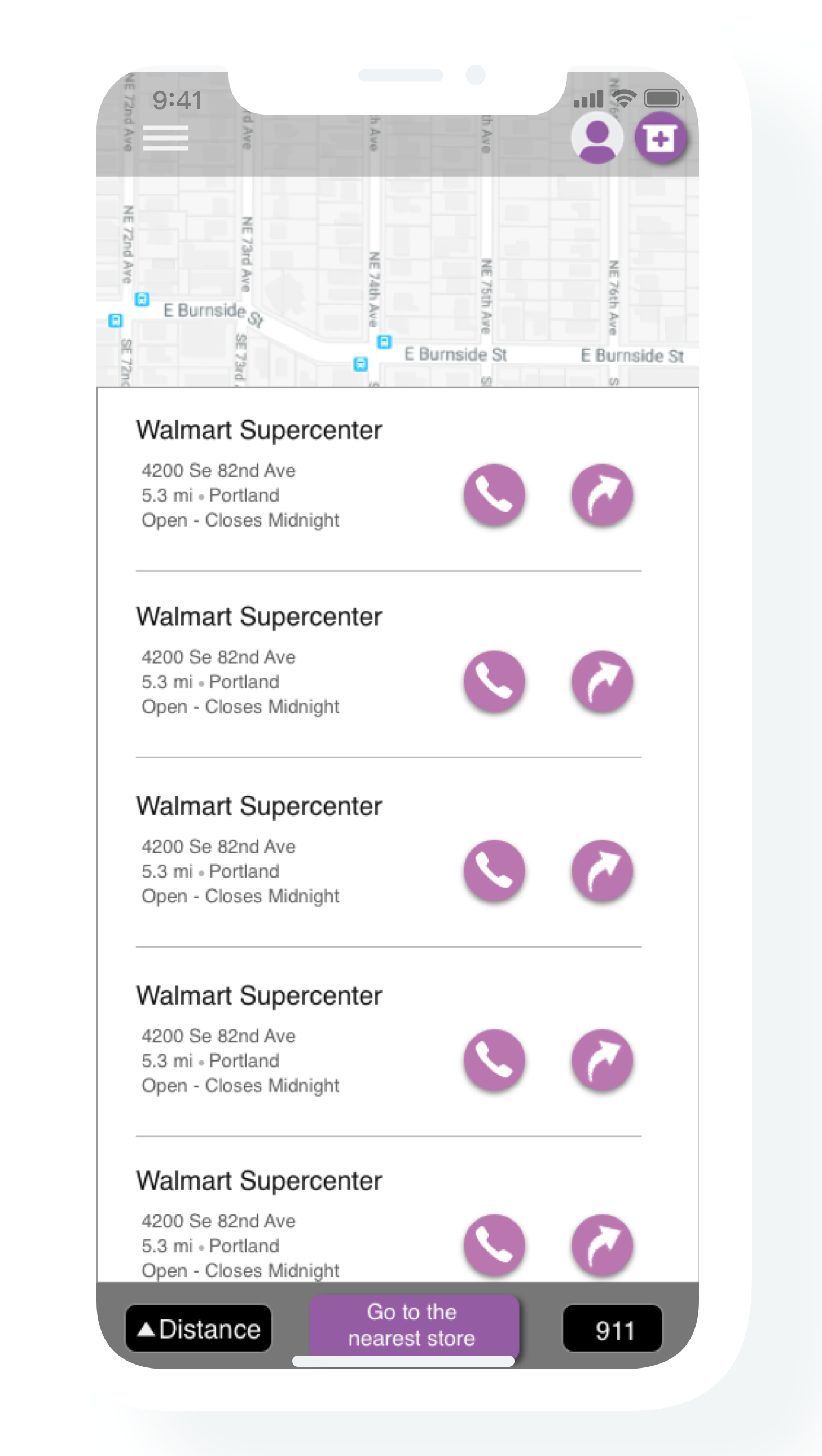 Finding naloxone
from nearby stores
Izzy's story
The name 'Izzy' comes from the tragic story of Isobel Jones-Reilly. Just 15 years old, Izzy died from taking ecstasy that she found in a university lecturer's drug stash. "She started to get really hot and sweaty and went upstairs to lie down. We asked, 'should we call an ambulance?', but Izzy said no." To many people in Isobel's situation, calling​ 911 seems to bring a lot of anxiety, especially for teens​ who cannot afford a medical bill. However, Izzy's life could have been saved if she was rescued in time.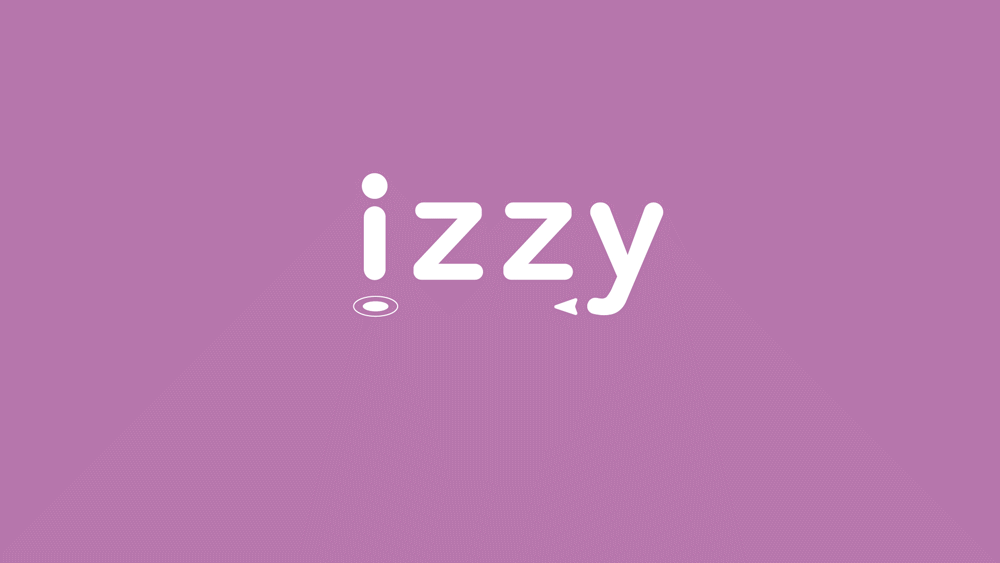 Define the brand
Users open Izzy when they are concerned that a person is dying from an overdose and needs help immediately. In this kind of emergency situation, the user needs to stay calm, and therefore the app utilizes gentle shades of lavender as the assuring primary color. It is crucial that the information on Izzy's user interface be straightforward and clearly legible; therefore, InterFace serves as the primary typeface to best serve the user's needs in an emergency.